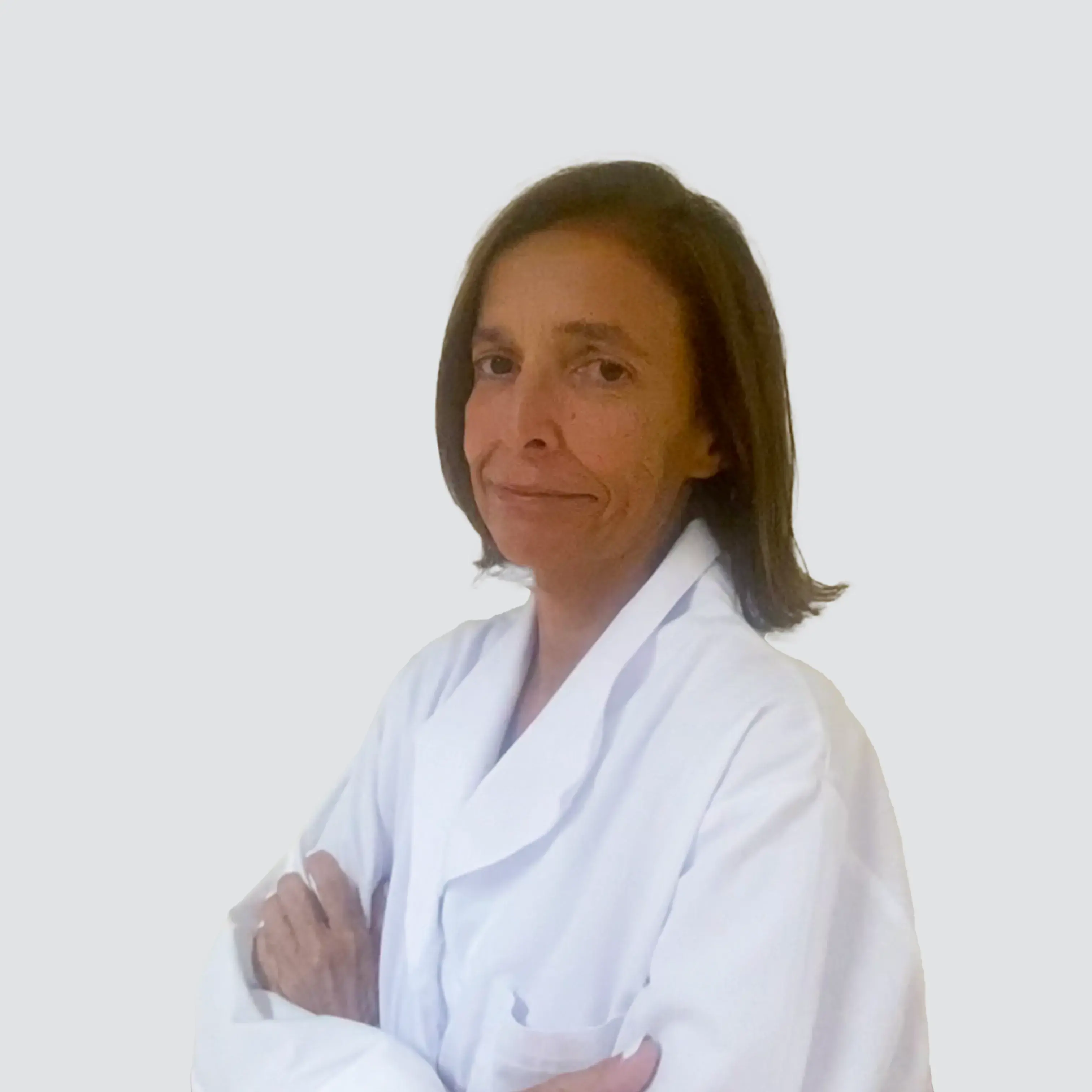 Dra. Luisa Medeiros
Hospital Lusíadas Amadora:
Languages
Portuguese, English, French and Spanish
Areas of Interest
Electromyography
Breve CV
Medical Degree from Faculdade de Ciências Médicas, Universidade Nova de Lisboa.
Specialty in Physical Medicine and Rehabilitation, Lisbon Civil Hospitals.
Training in Neurology at the Neurology and Neurophysiology Unit, S. José Hospital.
Subspecialty of Clinical Neurophysiology in the Unit of Neurology and Clinical Neurophysiology, St. Joseph's Hospital.
Admission to the College of the Sub-Specialty of Clinical Neurophysiology.
Degree of Consultant in Physical Medicine and Rehabilitation.
Consultant in Clinical Neurophysiology.
Senior Graduate Assistant of Clinical Neurophysiology, Centro Hospitalar Universitário de Lisboa Central (CHULC).
schedules and agreements
Hospital Lusíadas Amadora
Hospital Lusíadas Amadora