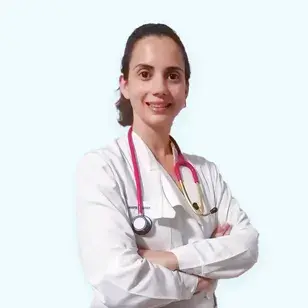 Dra. Marta Segurado Duarte
Hospital Lusíadas Albufeira:
Languages
Portuguese and English
Areas of Interest
Internal Medicine; Diabetes; Diabetes in Pregnancy; Thyroid Pathology
Consultations
Diabetes Consultation – Internal Medicine, Internal Medicine Consultation
Breve CV
Integrated Master's degree in Medicine from the Faculty of Medicine, University of Lisbon, in 2011.
Specialist in Internal Medicine since 2018, by the National Medical Council.
Internal Medicine hospital assistant at Unidade de Portimão (CHUA) and at Hospital Lusíadas Albufeira.
schedules and agreements
Hospital Lusíadas Albufeira
Hospital Lusíadas Albufeira