Qualified teams for the diagnosis and treatment of
urinary tract diseases in men and women.
Urology is a medical specialty dedicated to diagnosis, treatment, and prevention of diseases of the urinary tract in men and women, as well as diseases of the male genital system.
At Lusíadas Saúde, the Urology department is made up of professionals with extensive experience using the most sophisticated technologies available for the performance of modern surgical procedures. Our Urology employs a critical approach, increasingly less invasive, and using best practices in the treatment of urologic diseases.
Grounded in a continual search for innovation, Lusíadas Saúde Urology Units are dedicated to the provision of urological health care of excellence, practicing a highly distinguished form of medicine.
Consultations and Exams
Urology Teleconsultation (via video call)
Flowometry or Urofluxometry

Sphincter Electromyography

Complete Urodynamic Examination of The Lower Urinary Tract

Test. PGE with Papaverine or Prostaglandin

Cavernous Body Muscle Fiber Electromyography

Pudendal Nerve Evoked Somatosensory Potentials

Diagnostic Ureterorenoscopy

Renogram with Diuretic or Other Test

Renal Scintigram (DTPA, MAG3, HIPURAN)

Renal scintigram and Renogram

Renal Scintigram with Quant. Function (Gamagraphic Method)

Function Quantification with 51 Cr-EDTA (In Vitro)

Renal Scintigram + Indirect Cystography

Complete Urodynamic Study (female)

Complete Urodynamic Study (male)

Post-mictional ultrasound with residue calculation

Echo-Directed Prostatic Biopsy in sextant

Complete Lower Urinary Tract Urodynamic Study (Male)

Complete Lower Urinary Tract Urodynamic Study (Female)

Upper Urinary Urodynamic Examination-Renal Perfusion Study (Excludes Nephrostomy)
Clinical staff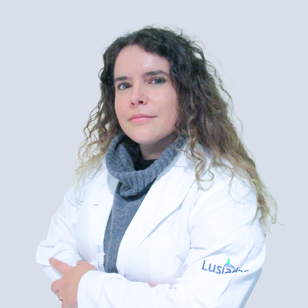 Areas of Interest
Andrology, Lithiasis and Urogynecology; Approach: percutaneous, endoscopic and open.
Languages
Portuguese, English, Spanish and French
Book
Videoconsultation
Areas of Interest
Urology; Oncology; Surgery
Languages
Portuguese and English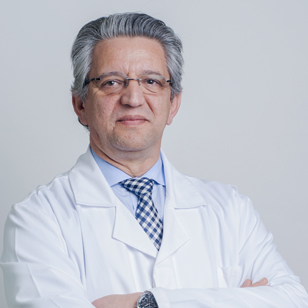 Areas of Interest
Prostate diseases - brachytherapy; Endoscopic surgery - lithiasis, renal colic; Urinary incontinence.
Languages
Portuguese and English
Book
Videoconsultation
View all
Find Urology specialty
Where to find Urology specialty and closest unit