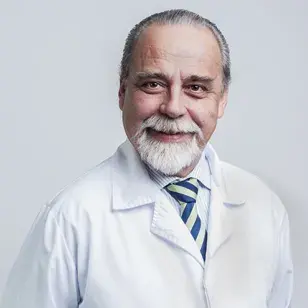 Dr. Francisco Dias
Languages
Portuguese and French
Areas of Interest
Body Damage Assessment
Consultations
Bodily Injury Assessment Consultation
Breve CV
Degree in Medicine from the Faculty of Medicine, University of Porto.
Consultant in Orthopedics.
Medico-Legal Expert in Joint Expert Reports for Civil and Labor Courts.
Post-Graduate course in Assessment of Bodily Injury by Universidade Portucalense.
Founding member of SAMEDOC – Sociedade Portuguesa dos Médicos Especialistas de Dano Corpora (Portuguese Society of Specialist Physicians in Bodily Injury).​