Technological precision and humanized services for the
recovery from injuries that affect the locomotive system.
Physical and Rehabilitation Medicine is a medical specialty dedicated to recovery from injuries to muscles, nerves, joints, tendons, and bones, minimizing the impact of these injuries on quality of life.
Lusíadas Saúde Physical and Rehabilitation Medicine Units are characterized by a highly specialized team which, in conjunction with different professionals, is centered on client recovery, monitoring them from first contact through full rehabilitation.
Permanently focused on improvement of services and client quality of life, at Lusíadas Saúde, Physical and Rehabilitation Medicine Unit practices encompass physical, psychological, emotional, and social aspects, providing the full range of physical and therapeutic means necessary for social reintegration of clients.
Consultations and Exams
Physiatry Teleconsultation (via video call)

Book online through our Portal
Clinical staff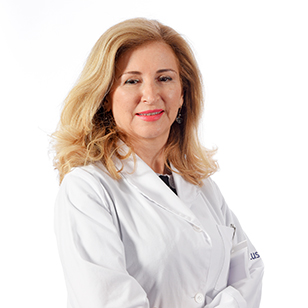 Unit Coordinator of Physical and Rehabilitation Medicine — Hospital Lusíadas Porto
Languages
Portuguese and English
Book
Videoconsultation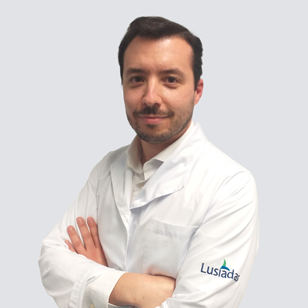 Unit Coordinator of Sports Medicine — Hospital Lusíadas Porto
Languages
Portuguese, English and Spanish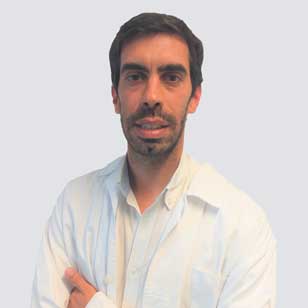 Areas of Interest
Sports medicine; musculoskeletal and sports rehabilitation; soccer medicine; running and gait rehabilitation; respiratory rehabilitation; intensive care rehabilitation.
Languages
Portuguese, English and Spanish
View all
+351 22 605 64 50
7 a.m. to 10 p.m., 365 days a year Number if calling from outside Portugal +351 21 770 40 40
geral@lusiadas.pt
Contact us via e-mail with questions or to request further information
Lusíadas
New +Lusíadas App
Adress
Avenida da Boavista, 171
4050-115
Porto