Highly renowned teams and personalized services for
the prevention, diagnosis, and treatment of kidney diseases.
Nephrology is a medical and surgical specialty dedicated to the prevention, diagnosis, and treatment of diseases of the kidney.
At Lusíadas Saúde, Nephrology Units contain specialized medical and nursing teams with extensive experience, whose primary objective is to provide clients with effective, personalized, clearly communicated care.
With special emphasis on prevention, Lusíadas Saúde Nephrology Units employ a multidisciplinary approach, supported by cutting-edge technology, for both outpatient and inpatient care.
Clinical staff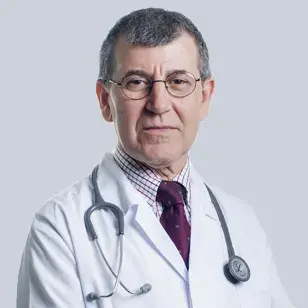 Unit Coordinator of Nephrology
Areas of Interest
Chronic and Acute Renal Disease; Kidney disease of the elderly; Bone mineral disease; Organization and quality of care in dialysis
Languages
Portuguese and English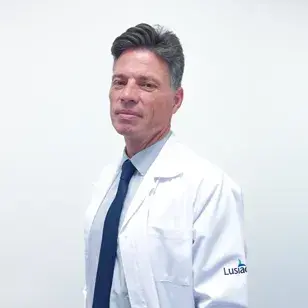 Areas of Interest
Chronic kidney disease, kidney protection and innovative drugs in nephroprotection - polycystic kidney disease and diabetes-associated kidney disease; Polycystic kidney disease and other hereditary kidney diseases - clinical and molecular evaluation; Renal lithiasis (kidney stones) and tubulopathies – metabolic and genetic studies.
Languages
Portuguese, English and French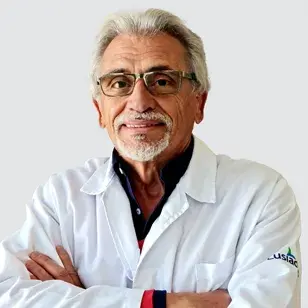 Areas of Interest
Nephrology; Hypertension; Dialysis; Renal Transplantation
Languages
Portuguese, English, French and Spanish
View all
+351 21 770 40 40
7 a.m. to 10 p.m., 365 days a year
Number if calling from outside Portugal
+351 21 770 40 40
geral@lusiadas.pt
Contact us via e-mail with questions or to request further information
Lusíadas
New +Lusíadas App
Adress
Rua Abílio Mendes
​1500-458
Lisboa