Specialization, technology, and innovation dedicated to the diagnosis
and treatment of diseases of the nervous system.
Neurology is a medical specialty dedicated to the diagnosis and treatment of diseases of the central, peripheral, and autonomic nervous system.
Lusíadas Saúde uses cutting edge technology to support the Neurology Units, with teams capable of providing responses to the full spectrum of neurological issues, including headaches, cerebrovascular diseases, sleep alterations, and epilepsy.
Lusíadas Saúde Neurology Units are made up of teams of highly specialized professionals, experienced in identifying the particular needs of each patient.
Consultations and Exams
Neurology Consultation - Sleep

Migraine and Headache Consultation

Parkinson's Disease Consultation

Neuromuscular Diseases Consultation
EEG with Activation Tests

EEG Outside the Laboratory

Electromyography (including conduction velocities) of the upper and lower limbs, in the laboratory

Electromyography (including conduction velocities) of the upper or lower limbs, in the laboratory

Somatosensory Evoked Potentials - Upper Limbs

Somatosensory Evoked Potentials - Lower Limbs
Clinical staff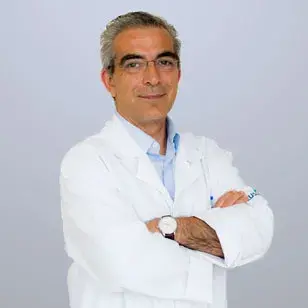 Dr. José Vale
Coordenador de Neurology: Hospital Lusíadas Lisboa
Units
Hospital Lusíadas Lisboa
Areas of Interest
Movement disorders; Genetics and demyelinating diseases
Videoconsultation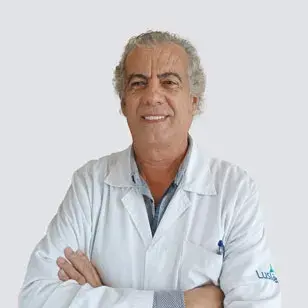 Dr. Mário Veloso
Units
Hospital Lusíadas Lisboa
Areas of Interest
General Neurology; Demyelinating Diseases; Neurodegenerative Diseases (Parkinson's Disease and other movement disorders and dementias)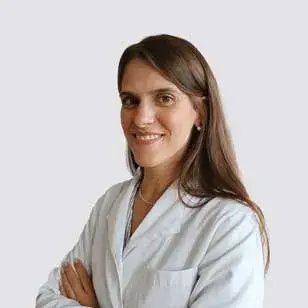 View all
+351 21 770 40 40
7 a.m. to 10 p.m., 365 days a year
Number if calling from outside Portugal
+351 21 770 40 40
geral@lusiadas.pt
Contact us via e-mail with questions or to request further information
Lusíadas
New +Lusíadas App
Adress
Rua Abílio Mendes
​1500-458
Lisboa