Teams of professionals prepared to assist those who seek services
to achieve personal, professional, and emotional balance.
Psychology is a medical specialty dedicated to individual support, monitoring or optimization of mental and behavioral competencies.
Lusíadas Saúde practices a Psychology which is humanized, personal, and dedicated to providing the best care for the unique needs of each patient.
Interventions performed by Lusíadas Saúde Psychology Unit professionals are conducted in different contexts at the units in which they work. Their final goal is the promotion of mental health, helping those who seek services to find personal, professional, and emotional balance.
Consultations and Exams
Consultations

Videoappointments
Psychology Consultation with Neuropsychological Assessment

Psychology Consultation - Cognitive Stimulation
Psychology Teleconsultation (via video call)
Clinical staff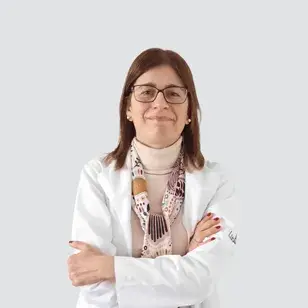 Prof. Dra. Ana Cláudia Fernandes
Areas of Interest
Clinical and Health Psychology Consultation / Psychotherapy (Adults and Young Adults); Stress Management at Work; Psychology in Cardiac Rehabilitation; Psycho- Oncology
Areas of Interest
Neuropsychological assessment; Cognitive disorders; Neurodegenerative diseases; Dementia; Acquired brain injury (stroke, TBI)
Languages
Portuguese and English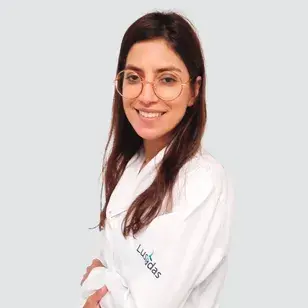 Areas of Interest
Oncology/Senology; Male Sexual Dysfunctions; Female Sexual Dysfunctions; Marriage Therapy.
Languages
Portuguese and English
View all
+351 253 079 579
8 a.m. to 7 p.m., monday to saturday.
Number if calling from outside Portugal
+351 21 770 40 40
Lusíadas
New +Lusíadas App
Address
R. da Escola de Enfermagem
4700-352
Braga