Personalized, multidisciplinary care aimed at
nutritional correction, education, and treatment.
Clinical Nutrition is a medical specialty dedicated to nutritional correction, education, and also treatment, and care for pathologies and specific conditions.
With distinguished competencies and experience in providing care for diverse nutritional pathologies, Lusíadas Saúde Units contain multidisciplinary teams centered on an individualized approach for clients.
Utilizing cutting edge equipment and technology to assess patient's nutritional status, maintain good hygiene and safe eating practices, teams seek to elaborate nutrition plans and hospital menus which meet client expectations.
Clinical staff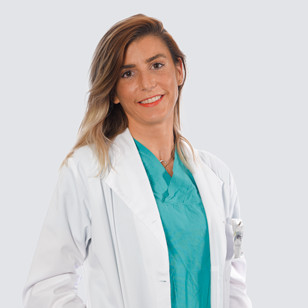 Areas of Interest
Weight loss; Diabetes; Pregnancy and postpartum; Inflammatory bowel disease; Sports nutrition.
Languages
Portuguese, English, French and Spanish
Book
Videoconsultation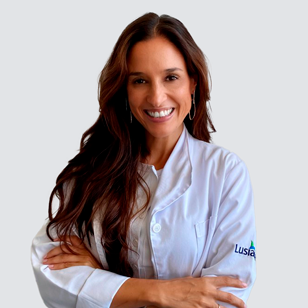 Areas of Interest
Overweight/obesity; Dietary education; Vegetarian and vegan diet; Gastrointestinal diseases; Pregnancy; Cardiovascular Prevention: Dyslipidemia (cholesterol, triglycerides), Hypertension.
Languages
Portuguese and English
Clínica Lusíadas Oriente:
Areas of Interest
Assessment of Nutritional Status and its Interconnection with Pathological States.
Languages
Portuguese and English
View all
Find Clinical Nutrition specialty
Where to find Clinical Nutrition specialty and closest unit