Highly qualified teams coupled with the most sophisticated technologies
for diagnosis and treatment of heart diseases.
Cardiology is a medical specialty dedicated to the prevention, diagnosis, and treatment diseases of the heart such as heart attack, cardiac arrhythmia, and high blood pressure.
Lusíadas Saúde Cardiology Units provide the technological and human means to respond to various heart and cardiovascular system diseases, including those most complex, placing the unique needs of each patient at the center of its actions.
At Lusíadas Saúde, the Cardiology department is dedicated to delivering services of excellence, utilizing innovative techniques, and following the most elevated international standards. Cardiology at Lusíadas Saúde puts the extensive experience of its highly qualified multidisciplinary teams to the service of clients with one objective in mind: provide better care.
Consultations and Exams
Consultations

Videoappointments

Exams
Arrhythmology Consultation

Heart Failure Consultation

Cardiology Consultation – Oncology

Cardiovascular Risk Consultation

Cardiac Rehabilitation Consultation

Valvular Heart Disease Consultation

Sports Cardiology Consultation

Pregnancy Cardiology Consultation
Cardiology Teleconsultation (via video call)
ABPM (Ambulatory Blood Pressure Monitoring) 24 hours

Real-time overload echocardiogram

Transesophageal Echocardiogram

Pharmacologic Overload Echocardiogram

Stress test with cardiorespiratory evaluation

Electronic Control Permanent Dual-chamber Pacemaker System

Cardiac Rehabilitation (per session)
Clinical staff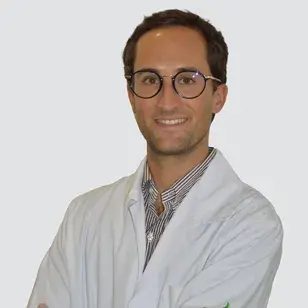 Dr. Afonso Nunes Ferreira
Units
Hospital Lusíadas Amadora
Hospital Lusíadas Albufeira
Clínica Lusíadas Almada
Areas of Interest
Clinical Cardiology; Arrhythmology; Auricular Fibrillation; Pacing; Catheter Ablation; Sports Cardiology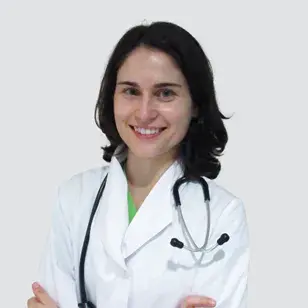 Dra. Ana Catarina Gomes
Units
Clínica Lusíadas Almada
Areas of Interest
Cardiovascular risk, coronary disease, valvular heart disease, heart failure, Cardio-oncology, Echocardiography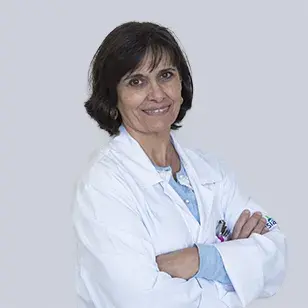 Dra. Ana Isabel Galrinho
Units
Hospital Lusíadas Lisboa
Clínica Lusíadas Oriente
Areas of Interest
Clinical Cardiology, Cardiac Imaging (Echocardiography)
View all
Find Cardiology specialty
Where to find Cardiology specialty and closest unit