The most modern technologies and specialized teams for
the treatment of illnesses of the digestive system.
Gastroenterology is a medical specialty dedicated to the diagnosis and treatment of diseases of the digestive system, such as celiac disease, Crohn's disease, or gastric ulcers.
Lusíadas Saúde Gastroenterology Units are focused on clinical excellence, supporting each highly specialized professional with the best and most sophisticated technological means available.
At Lusíadas Saúde, Gastroenterology is a specialty open to innovative techniques, employing safer, more effective, and less invasive approaches. Gastroenterology at Lusíadas is increasingly more geared toward prevention, dedicated to anticipating the needs and concerns of those who seek out its services.
Consultations and Exams
Consultations

Videoappointments

Exams
Gastroenterology Consultation

Digestive Oncology Risk Consultation

Neurogastrenterology Consultation

Inflammatory Bowel Disease Consultation
Gastroenterology Teleconsultation (via video call)
Total colonoscopy with anesthesia

Upper Endoscopy (Esophagogastroduodenoscopy)

Capsule enteroscopy of the small intestine

Upper Endoscopy with anesthesia (Esophagogastroduodenoscopy)

Left Colonoscopy with Anesthesia
Clinical staff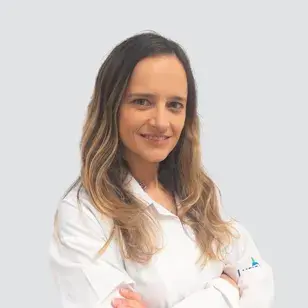 Dra. Ana Luísa Santos
Units
Hospital Lusíadas Porto
Clínica Lusíadas Gaia
Areas of Interest
Neurogastroenterology; Inflammatory Bowel Disease; Digestive Endoscopy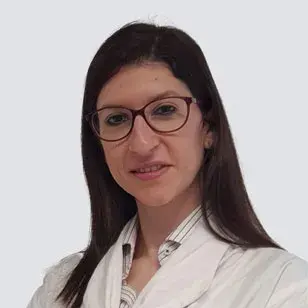 Dra. Ana Maria de Oliveira
Units
Hospital Lusíadas Lisboa
Hospital Lusíadas Amadora
Areas of Interest
General Gastroenterology; Digestive Endoscopy; Proctology; Inflammatory Bowel Disease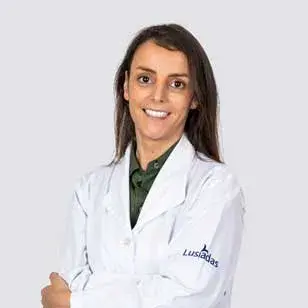 Dra. Ana Patrícia Andrade
Units
Hospital Lusíadas Porto
Areas of Interest
Inflammatory Bowel Disease; Hepatology; Balloon-Assisted Enteroscopy and Video Capsule Endoscopy; Advanced Diagnostic and Therapeutic Digestive (GI) Endoscopy
View all
Find Gastroenterology specialty
Where to find Gastroenterology specialty and closest unit