Primary health care services delivered by highly qualified professionals,
serving patients throughout the various stages of their lives.
General Medicine is a medical specialty dedicated to the provision of primary care services, guiding patients with regard to maintenance of a healthy life and referring them to medical specialties when necessary.
Focused on prevention and health promotion, Lusíadas Saúde General Medicine Units possess highly qualified professionals that treat patients throughout various life stages.
 
Consultations and Exams
Appointments

Videoappointments
Post-COVID Consultation - General Clinic

General Medicine Consultation

Aviation Medicine Consultation

Travel Medicine Consultation

Consultation w/ medical exam - General Practice

General Pre-Operative Consultation

General Clinic Consultation - Diabetes
General Practice Teleconsultation (via video call)

Post-COVID Teleconsultation - General Clinic (via video call)

Smart Aging Teleconsultation (via video call)
Clinical staff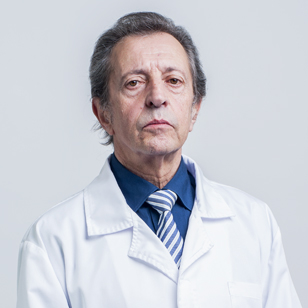 Areas of Interest
Plastic, Reconstructive and Aesthetic Surgery
Languages
Portuguese and English
Areas of Interest
General and Family Medicine
Languages
Portuguese, English and Spanish
Book
Videoconsultation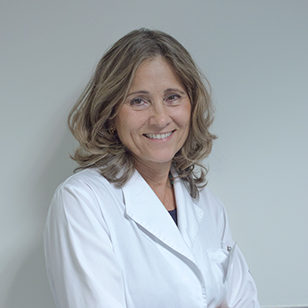 Areas of Interest
Preventive Medicine, Hypertension, Diabetes, Elderly.
Languages
Portuguese and English
Book
Videoconsultation
View all
Find General Medicine specialty
Where to find General Medicine specialty and closest unit