Highly qualified professionals and technological differentiation
to promote oral health.
Dental Medicine is the area of Medical Sciences responsible for the study, diagnosis, prevention, and treatment of pathophysiological conditions that affect the oral cavity, the jaw, and associated structures.
Lusíadas Saúde Dental Medicine Units are characterized by the clinical excellence of its professionals who, supported with the most advanced supplementary diagnostic technologies, are adept at providing multidisciplinary responses for a broad range of conditions.
Open to innovative techniques, Lusíadas Saúde Dental Medicine Units are prepared to provide personalized services at its sophisticated and comfortable facilities, following the most elevated standards of quality and safety in health care.
Consultations and Exams
Appointments

Videoappointments

Exams
Pediatric Dentistry Consultation

Fixed Prosthesis Consultation

Oral Surgery Consultation

Dental Medicine Consultation

Orthodontics Consultation

Periodontology Consultation

Dental Consultation - Dento-Facial Orthopedics

Dentist Check Consultation

Oral rehabilitation consultation

Oral Medicine Consultation

Oral Implantology Consultation

Orthodontic Consultation Cleft Palate

Invisible Orthodontics Consultation

Orthodontic Control Consultation (Aligners)

Fixed Appliance Placement Consultation

Fixed Device Control Query
Dental Medicine Teleconsultation (via video call)
Clinical staff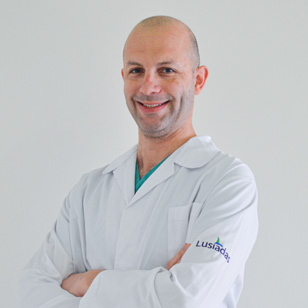 Clínica Lusíadas Forum Algarve:
Languages
Portuguese, English and Spanish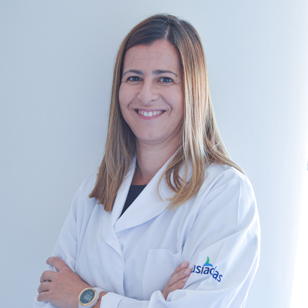 Hospital Lusíadas Amadora:
Clínica Lusíadas Oriente:
Areas of Interest
General Dentist; Mechanical Endodontics; Fixed Prosthodontics.
Languages
Portuguese and English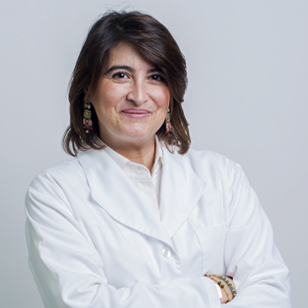 Hospital Lusíadas Lisboa:
Languages
Portuguese, English and Spanish
View all
Find Dental Medicine specialty
Where to find Dental Medicine specialty and closest unit